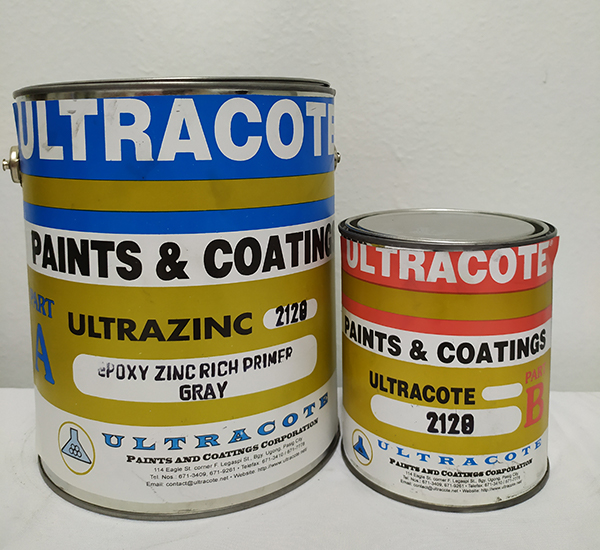 Ultrazinc Paints & Coating – Epoxy Zinc Rich Primer
Description:
Ultrazinc 2120 contains high metallic zinc that exhibit excellent corrosion and abrasion resistance. Rapid drying.
Readily accepts the variety of chemical resistant topcoats required for service in petro-chemical, pulp and paper and chemical process industries. Resistant to wide range of solvents and severe weathering.